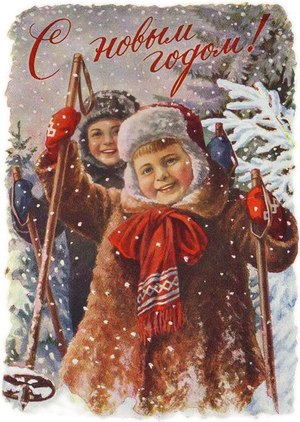 Dear man of labor!
Do you want to once again spoil your New Year mood by listening to reports about the "improvements" made in your life that you can't really see? Or, again, to listen to false promises that they will do something good for the people next year?
If not, we inform you that the Workers' Front of Latvia (representatives of the working class and the working intelligentsia, and not the bourgeoisie, which only has an increase in their own profits) is preparing its New Year speech and congratulations, which you can include in order to celebrate the New Year with us.
Subscribe to the WFL YouTube channel and wait for congratulations in the premiere mode, which will be used so that the video will turn on at the right time. After the final preparation of the speech, you will be additionally notified about it.
See you on December 31st!