In Latvia, monuments were also destroyed. It was a long time ago, back in the early 90s. Mandatory, all monuments to Lenin were destroyed, but not only these monuments. All this, of course, was different from the events of June 2020. In the United States and Western Europe, an anti-government crowd dumped from pedestals the monuments to the founding fathers of capitalism. In Latvia, after the destruction of the USSR, the demolition of monuments took place at the initiative of the authorities, and monuments to anti-bourgeois figures fell under liquidation.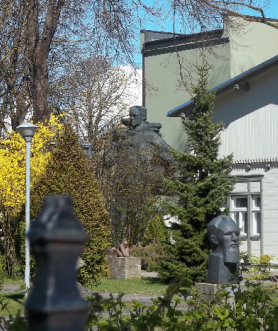 One such monument was accidentally preserved in Liepaja. This is a monument to Imant Sudmalis, a member of the Latvian anti-fascist Resistance, he was executed by the Nazi invaders in 1944. The monument to Sudmalis, who died in Riga, was erected in his hometown, Liepaja, in the 70s. He resisted in 1991 and in 1992. "Nationally" minded people only painted it with paint, but not very much – they did not reach high. However, in 1995, the monument was dismantled.
Yet, the monument was not destroyed. It was transferred to the territory of the Liepaja City History Museum and installed there. Why did they do that move? Sudmalis's father was the founder of the Liepaja Museum, which is still opened today, and it seems that they were embarrassed to simply smash the monument. A bust of Sudmalis Sr. is installed in the museum, but if it is in a prominent place near the entrance, then Sudmalis Jr. is hidden in the courtyard, behind the crowns of old trees.
What else can be added? Tell me which monuments you demolish and which you erect, and I will tell you who you are.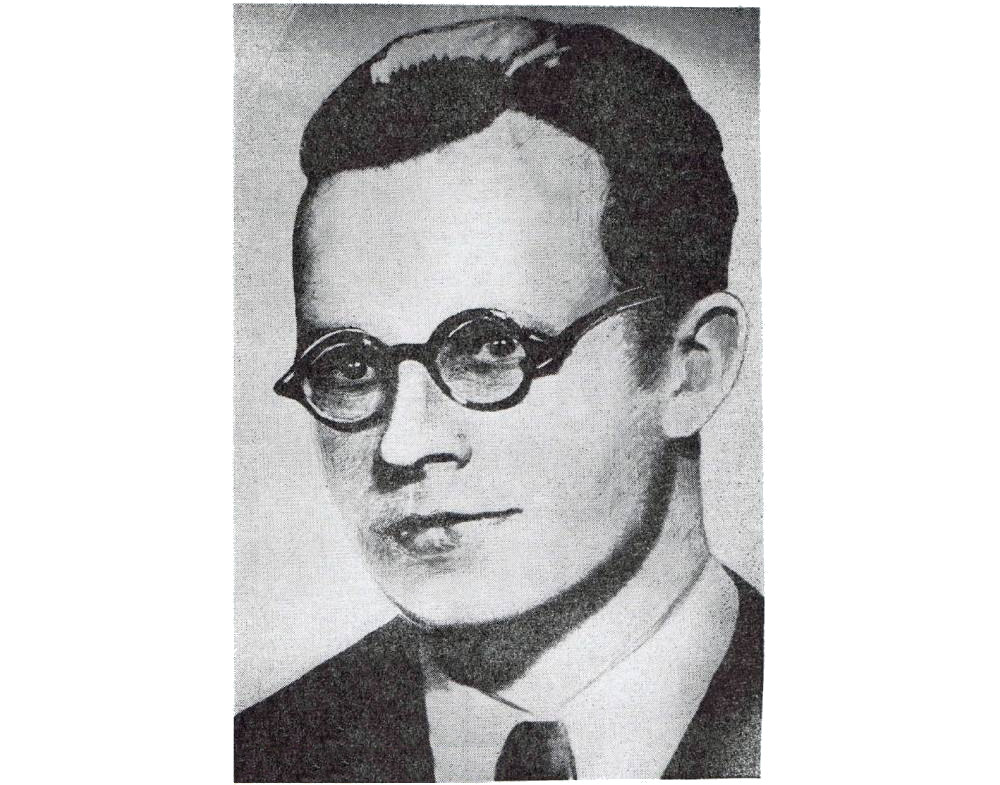 Kurzeme primary organization
of Workers' Front of Latvia