William McLane, English Socialist
LENIN (1923)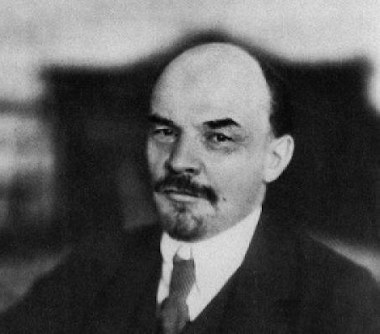 "I am not a fan of the cult of heroes. Socialist construction is so grand that even the greatest leaders seem to be pygmies in comparison. However, despite this, comrade Lenin arouses my most sincere admiration.
We were proud of the achievements of our party, but Lenin made us feel that we had done very, very little…
His photographs do not give a correct picture of him. They cannot express the kindness that shines in his eyes; they cannot reflect his rich sense of humor. It is truly amazing that a person whose whole life went on in a struggle – either polemic or practical – was able to retain the ability to appreciate a good joke or witty advice. This is a sign of genuine mental health and balance, which saves a great person from the risk of becoming a simple debater and from one-sidedness.
Yes, the working class can consider itself happy that its main leader at present is such a great and so humane person. We honor him, we love him…"