Workers' Front of Latvia congratulates the labourers of Latvia and the whole world on the International Workers' Day! We want to concentrate on solving the outstanding problems in the struggle for classless society, where the free all-round development of the individual is a condition for the free all-round development of all people.
In memory of those workers who were murdered during the strike in Chicago in 1886, the 2nd International Workers Congress decided to celebrate May 1st as the World Workers' solidarity Day.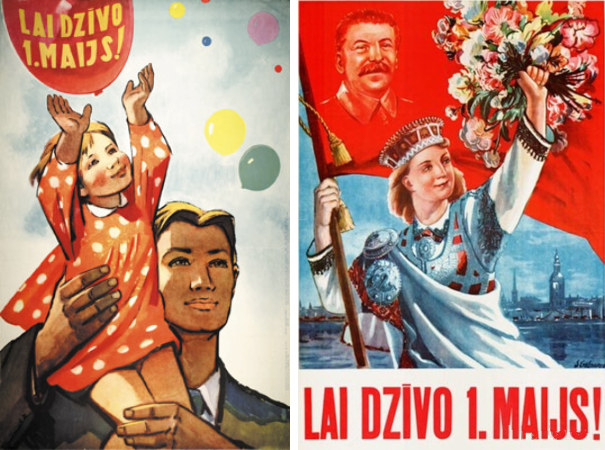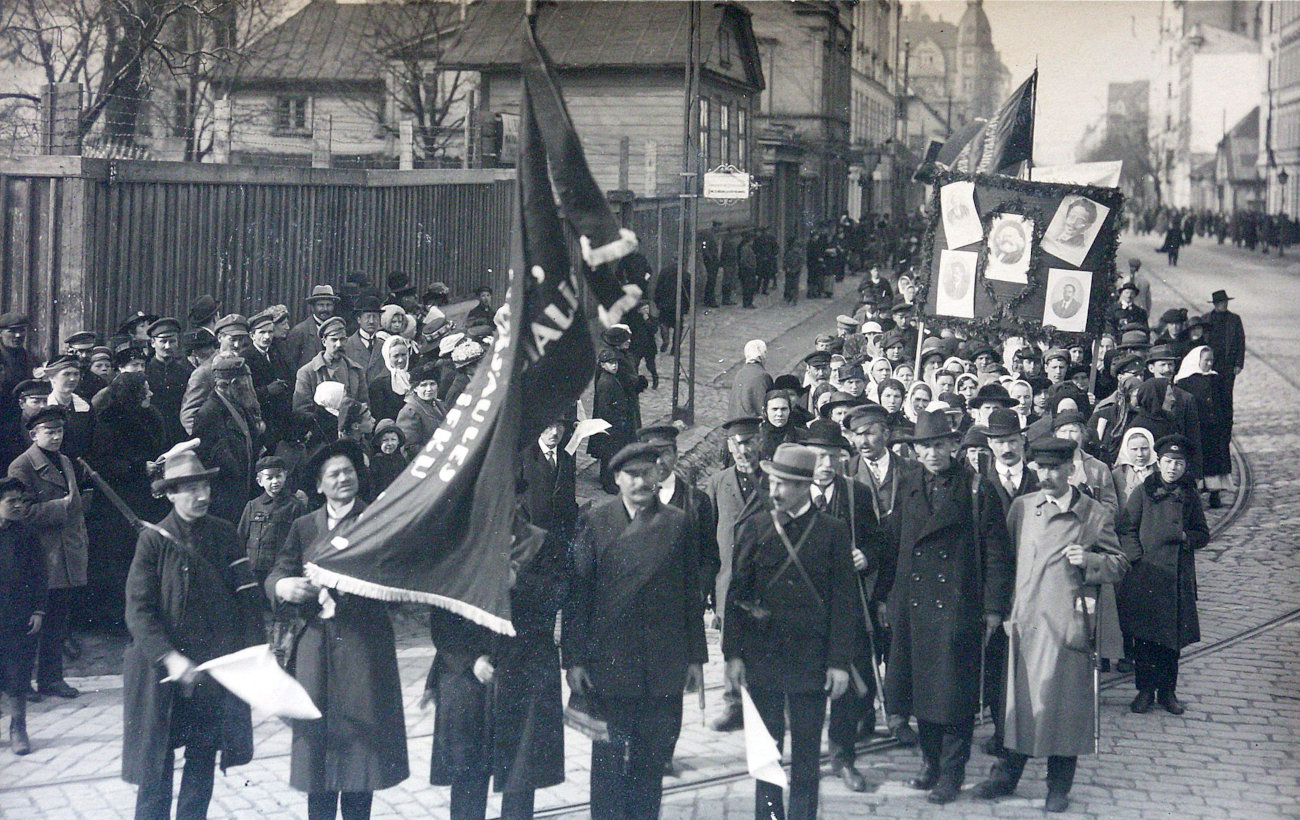 On May 1, 1886, a strike of 40,000 workers began in Chicago, protesting the harsh working conditions and demanding an 8-hour working day. The strike was severely suppressed by the police. As a result, several dozen people were killed and hundreds were injured. Authorities arrested several hundred people, and eight of the ringleaders were sentenced to be hanged.