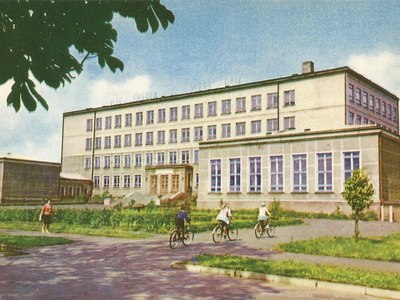 Latvia's scientific boom on the horizon? Good news! The government plans to allocate 2% of Latvia's GDP towards science by 2027. Right now this figure stands at 0.51%. Is it enough? Will there be any enthusiastic inventors left by then? How are these underpaid and overworked people supposed to carry out important research?
The government of the Soviet Union in general and the authorities of the Latvian SSR in particular understood the importance of research and development which, as a consequence, received generous funding. Let us review the data for 1988.
46 academicians, 14 thousand researchers (including 461 people with higher doctoral degrees (doctors of sciences) and five thousand PhDs). Ethnic Latvians held 7391 positions out of 14 thousand. This also proves that there was no ethnic discrimination.
Obviously, kindergartens and schools (both secondary and specialized) are important stepping stones that are necessary for the creation of qualified workforce. Here are some more data: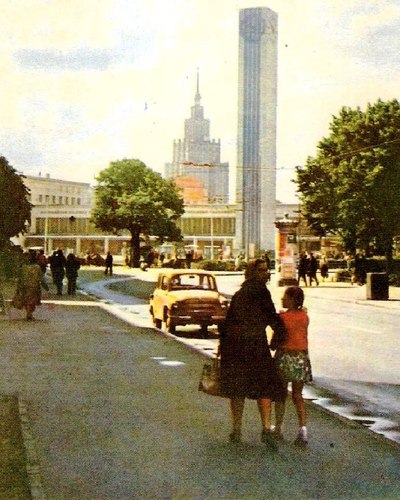 Languages used for education and communication in preschool facilities:
Russian – 38.8%
Languages other than Russian – 43.7%
Bilingual – 17.5%
Permanent preschool facilities – 1080 (701 in cities, 379 in rural areas)
Day schools – 872 (336 in cities, 536 in rural areas)
Number of pupils:
Latvians – 52.4%
Russians – 47.6%
Schools for children with special needs (mentally or physically handicapped) – 54
Boarding schools – 6
Number of pupils attending specialized educational facilities (vocational/trade schools etc.) by nationality:
Latvians – 47%
Other ethnic groups – 53%
Higher education facilities – 10 (44.2 thousand students in total):
Latvians – 51%
Other ethnic groups – 49%
According to the official data, there are currently 5500 researchers in Latvia which is almost three times less than in 1988! It appears that the country does not need that many scientists if we take the intentions of the ruling class into account. But that also means virtually no major scientific breakthroughs in the foreseeable future. Without these inventions made by our scientists it is impossible to improve production and, as a result, raise the quality of life for all members of society. We will turn into a country with cheap and unqualified workforce with a small underdeveloped consumer market. Perfect destination for poor Western tourists…
We just devour what we have inherited from the Soviet Union. Will there be anything left for our children?