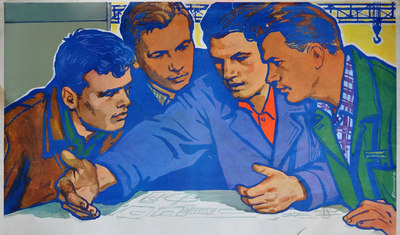 Events of Week Through Eyes of Conscious Worker. #3
In my opinion, several significant events have occurred over the past week. Due to the fact that in our state there is less and less money, and the appetites of the ruling class are not decreasing, there happend a change next to "the feeder" in the sea ports. And the fact that this happened with the help of a foreign state 1 is also a landmark event – our country has once again proven its lack of independence. What will be the price of such "help" from USA – time will tell. For workers, this carousel does not play a role: they will remain to be exploited as they are now.
The next event was the refusal of the Parliament commission to postpone the increase in party funding, despite the will of the people. The games of democracy can be officially recognized as finished. The ruling class and its servants – deputies and the government will adopt only those laws and carry out only those actions that are aimed at protecting their interests. Therefore, a request to ban the import of labor 2 seems naive. Especially when they say that foreign workers knock down prices in the labor market.
Until a person who lives by his own labor becomes the master of his country, he will be forced to beg for handouts from businessmen and oligarchs, who are getting rich at his expense, who buy expensive houses and rest in resorts, whose children do not see the queues for doctors and do not see their parents, exhausted by the hard life.
Conscious worker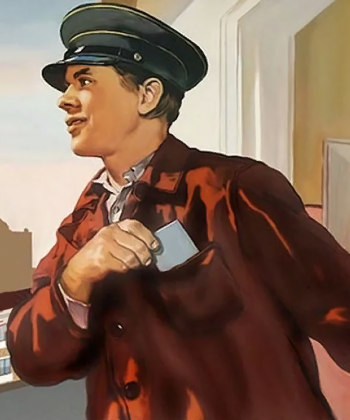 From Editors of Workers Front of Latvia
The first step towards uniting of workers to achieve their objective goals is to create a trade union (or at least join an existing trade union). The legislation of the Republic of Latvia prohibits any discrimination of a person who uses his right to join a trade union. Moreover, the employee is not required to inform the employer that he has joined the union. In Latvia, a trade union member 3 cannot be dismissed at the initiative of the employer! Workers in other countries, i.e. in Russia, do not have such a right. Having united in trade unions and received protection from dismissal, it is much easier to assert your rights and interests, to achieve continuous improvement in living standards, working conditions, and an increase of free time.
For any questions regarding trade unions and the protection of the rights of wage laborers, please contact Workers Front of Latvia by e-mail [email protected]